Team USA set the tone for the most part, displaying their offensive prowess with 44 % from 3-pt range compared to the Tall Black's 32% and a 59% from the Field while New Zealand converted only 36%.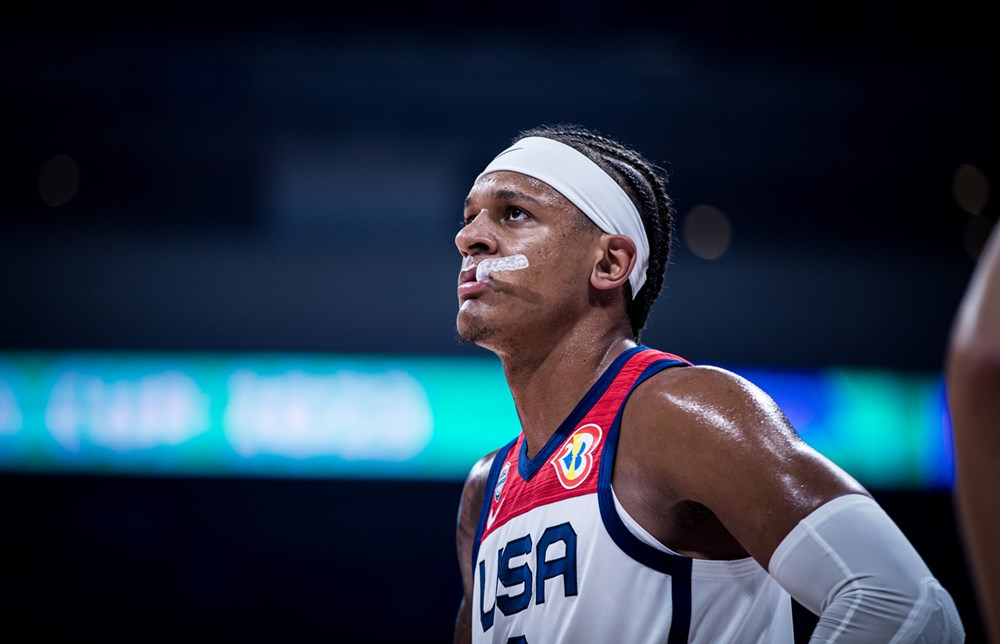 Paolo Banchero, Tyrese Haliburton, Jalen Brunson, and Austin Reeves each contributed timely baskets from beyond the arc to put the Tall Blacks on their heels thru most of the game.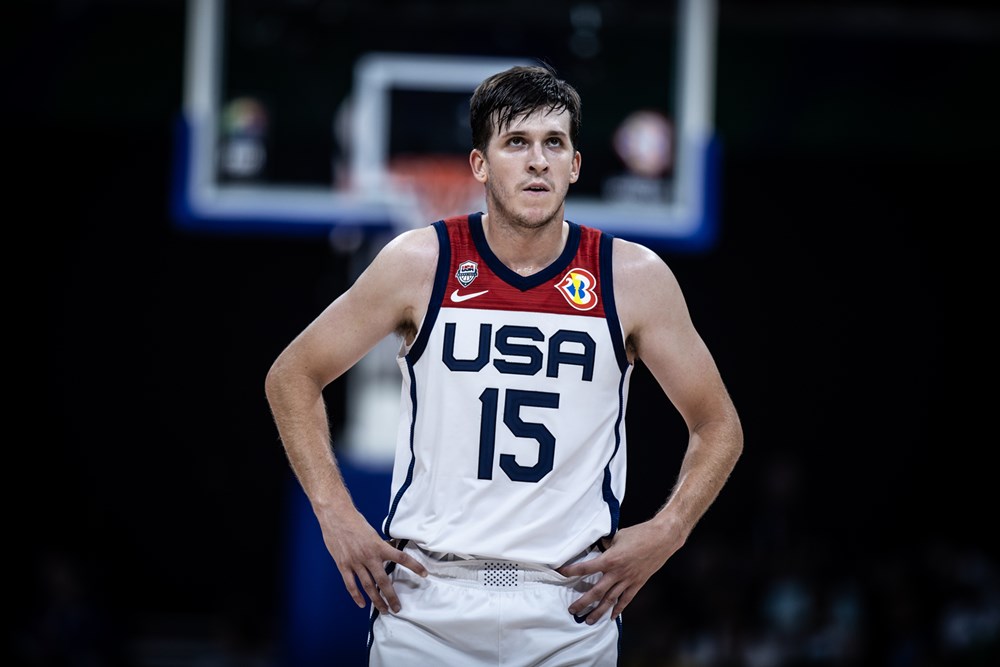 Haliburton and Reeves contributed to Team USA's hustle, tallying 10-7 in steals. USA moved the ball better with a team total in assists, 23 compared to New Zealand's 13.
Team USA led in almost every category to dominate this game 6 led changes that mostly occurred during the 1st half.
Banchero led the way for Team USA with 4 of 7 Blocked shots. Depth provided the lift for Team USA with a 54-23 edge in points from the bench.
Team USA's defense also contributed to 22-6 fast break points including 23-16 points off turnovers. 
Both teams had an identical 19 turnovers after the game.